Custom Manure Application
Through decades of experience, R Braun Inc. has become your leader in custom manure application. We have the necessary equipment to handle any size project, liquid or solid we can cover it all.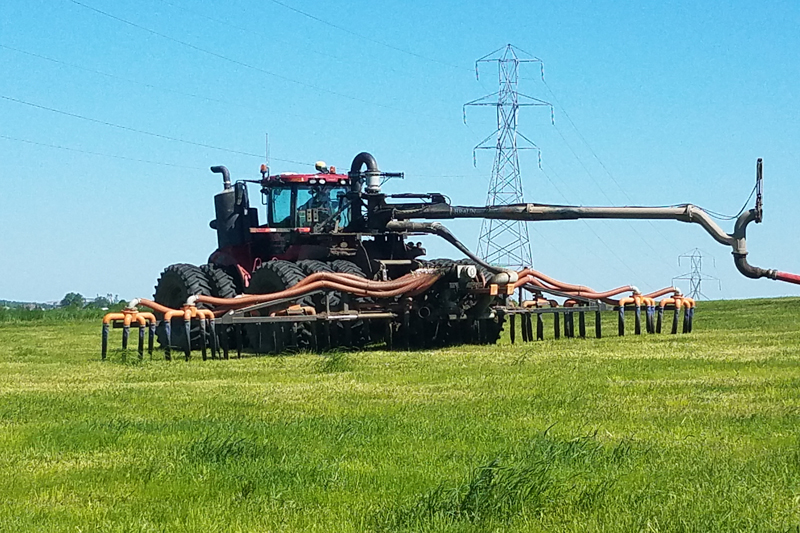 Drag line Application
Crews with capacity of up to 5 miles of 10" and 8" hose.
Large capacity pumps for high flow rates.
Applicator controlled pumps for safety and efficiency.
Dribble Bars, Pottinger Discs, Soil Star (Minimum Tillage) and Ripper tool bar options.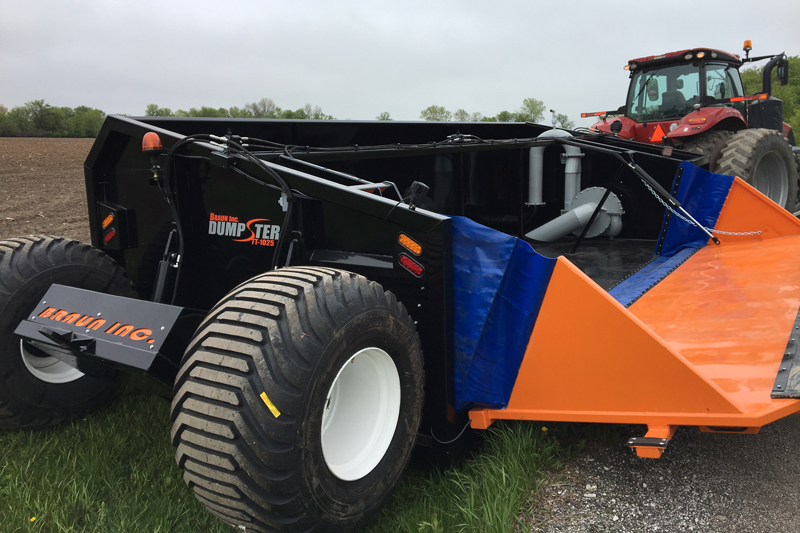 Manure Transfer
Manure Dumpsters for long distance fields.
12 semi/tankers with 20" valves for high speed transfer
12" Load Pumps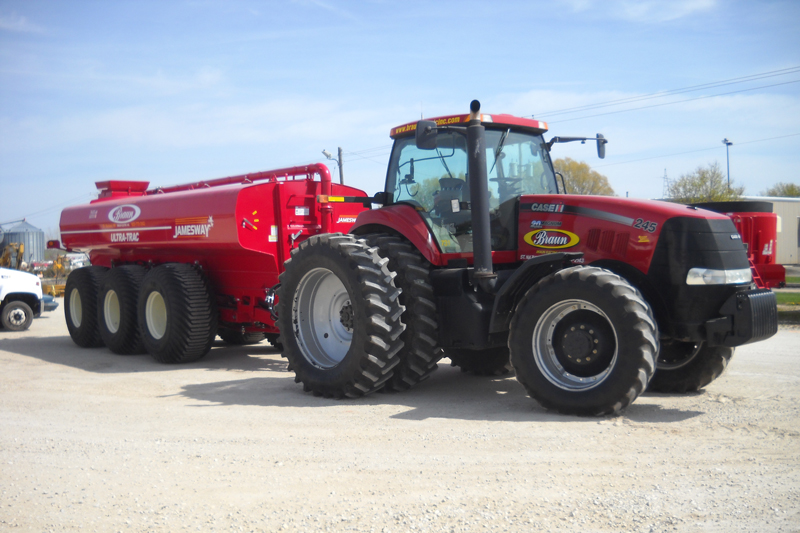 Tanker Application
Tractor/Tanker Application
Semi/Tank Application
12" Load Pumps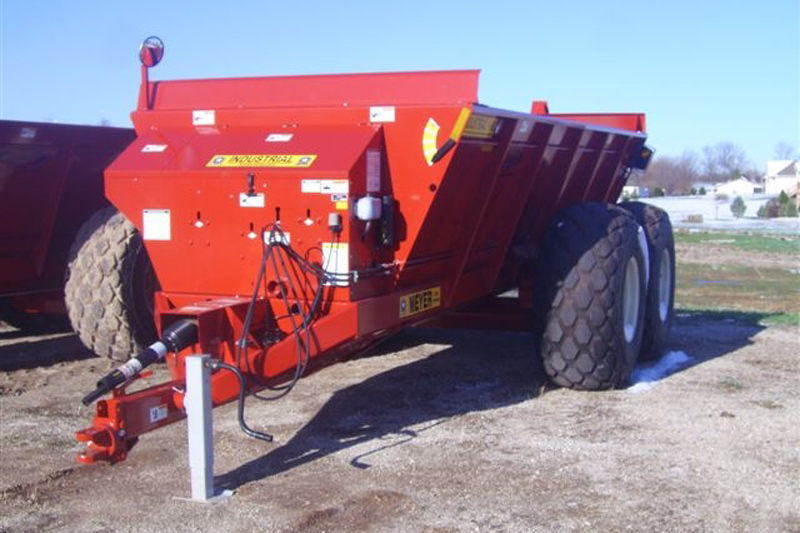 Solids Application
10 Semi Solid Meyer Spreaders
3 Crop Max Apron Spreaders
6 Push Spreaders
Long Reach Excavators and Wheel Loaders
31 mph Tractors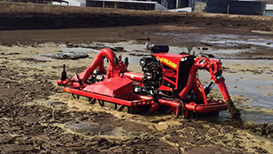 Agitation
Nuhn Lagoon Crawlers
Pumps/Props