Nuhn
---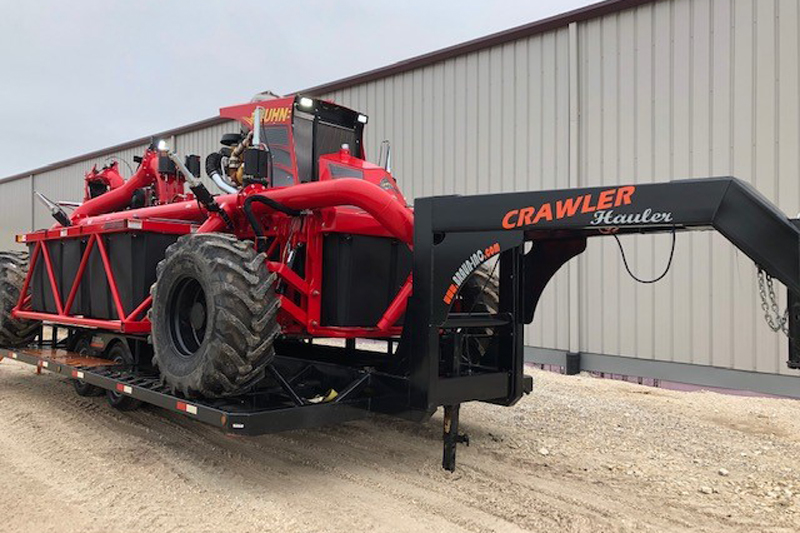 Lagoon Crawler
The Lagoon Crawler will mix your lagoon or pit in the most efficient way possible. The 2019 Crawler is built tougher, meaner and more powerful. The Lagoon Crawler is the world's first amphibious remote controlled agitation boat, designed for agitating lagoons. Header Series Quad-Port Housing.
4' Ground Clearance – The wheels drop down giving the vehicle roughly 4' of ground clearance. Controlled by remote.
Tri Port Header – Tri Port Header Design pumps 12,000 GPM, volumes are used to maneuver the Crawler through the lagoon.
Agitation Boat – Drives into Lagoon where it turns into an agitation boat that can climb and agitate through thick lagoons.
No Priming System - No priming required. The pump is submerged so it will pump the heaviest solids.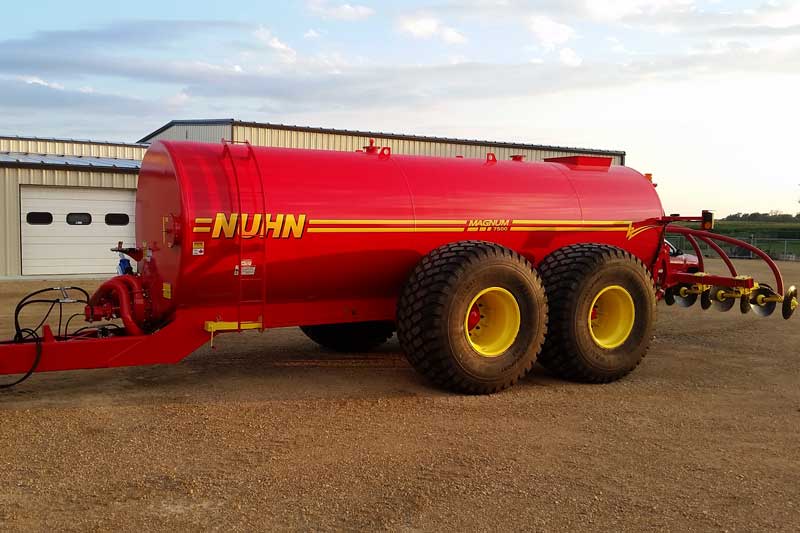 Magnum Series
Simple, Rugged, Reliable. The non-steering tanks have less moving parts, therefore less maintenance. The workhorse of the industry. 1/4" tanks, long tongue for better handling and visibility, and the heaviest axles and spindles on the market. All tanks are sandblasted to bare metal, acid washed, coated with epoxy primer and have a urethane top coat.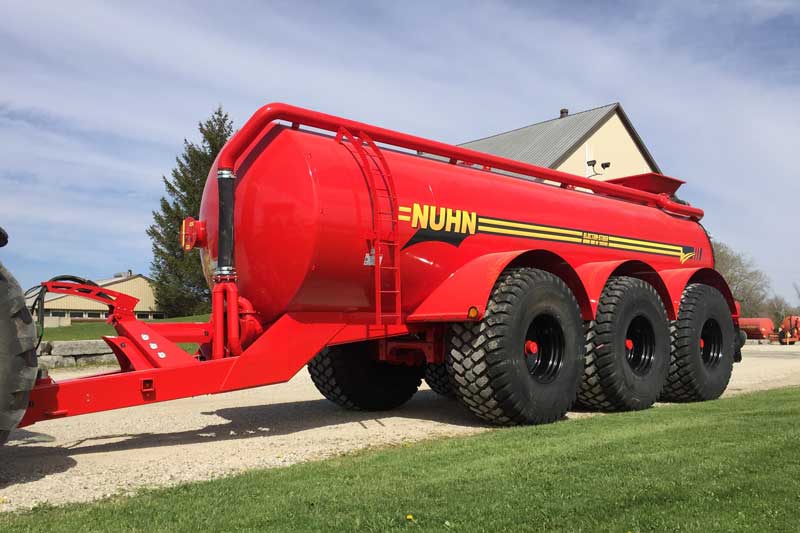 Electra-Steer Series
Electronic steering tanks provide precise and safe steering with less soil disturbance. The steer angle of the tanker is automatically restricted with higher speeds. Proven technology from Germany and the most advanced steering system on the market. The tank is designed to travel the roads at high speeds and delivers an unbeatable smooth ride.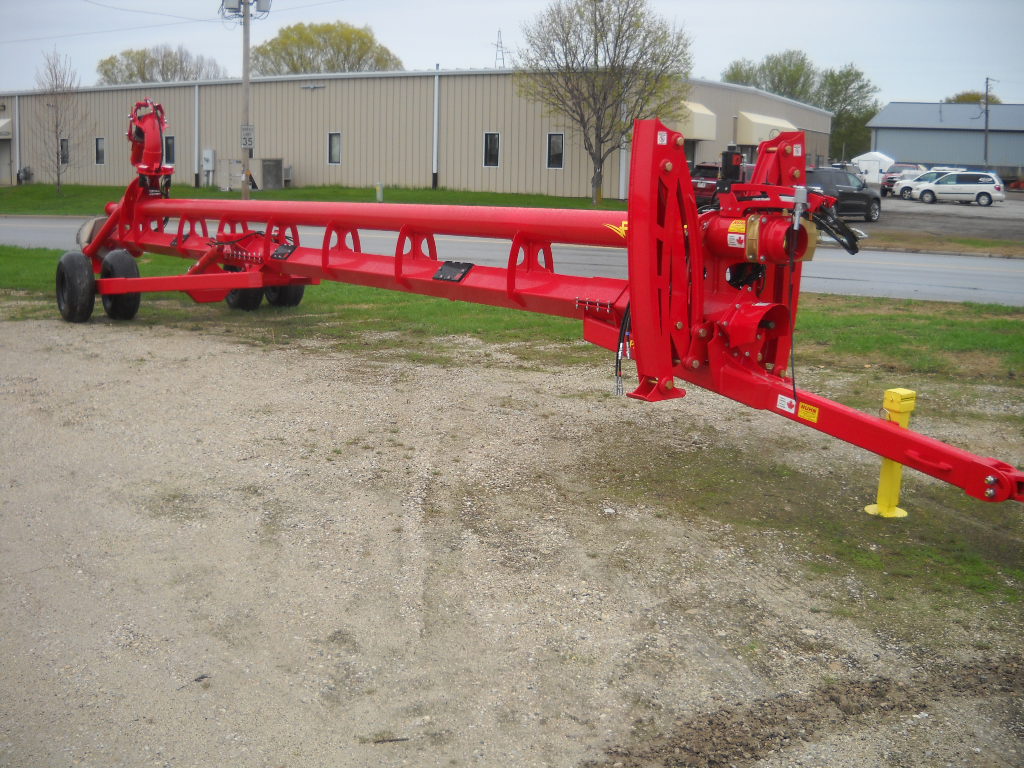 Lagoon Pumps
Loads and agitates faster than the competition
Pumps more while using half the fuel
High Efficiency design
Available in 8" or 12"
---