EasyFix
---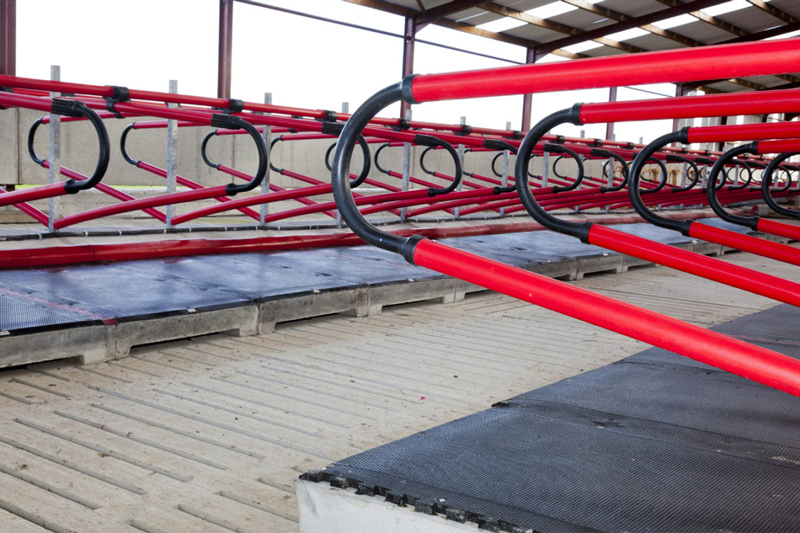 EASYFIX Free Stalls
The revolutionary EASYFIX Free Stall delivers the freedom of the outdoors-indoors and is proven to maximize cow comfort, improve safety and performance.
Since the launched of the EASYFIX Free Stall in 2009 we have sold 250,000 free stalls in 50 countries around the world.
The addition of the flexible rubber loop in 2014 has been a major success transforming the free stall into the 'Safest and most comfortable cow free stall in the world'.
Our free stall flexes to accommodate cows of different sizes. It encourages them to lie correctly and for longer periods. Increased lying times combined with improved cow comfort leads to higher milk production.
---