Pre-Owned Equipment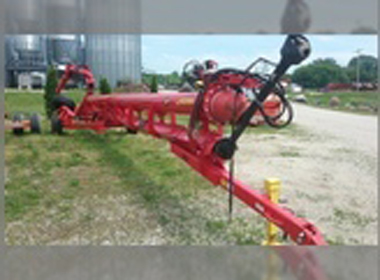 CLICK TO ENLARGE
USED NUHN HEADER PUMP 12" LAGOON PUMP
MAKER: NUHN
MODEL: HEADER PUMP 12"
YEAR: 2017
TAG#: 1065
SERIAL#: 17-116
PRICE: PLEASE CALL FOR PRICING INFORMATION.
---
OTHER FEATURES, SPECS OR COMMENTS:
SLIGHTLY USED NUHN HEADER PUMP. 12"X 48" LAGOON PUMP.
HARDENED SAND SHIELD HOUSING, REAR WHEEL STABILIZERS AND HYD ROPE CONTROLS.
BIG OR SMALL 1000 RPM PTO.
12,000 GPM OF FLOW WITH 285HP, UNLOAD 7000 GAL TANK IN 45 SECONDS WITH 150HP.
BUILT HEAVY DUTY FOR DURABILITY AND HIGH PERFORMANCE!